Bringing on new team members can be a time consuming and expensive process
We partner with business leaders and HR to find the right person and fit
Using graph theory, our online platform, and our Chapter Leaders, we scour universities for the right talent, train them in the ProMazo framework, and have them ready to go precisely when you need them. Our process frees business leaders to focus on running their divisions and not on interviewing or sourcing.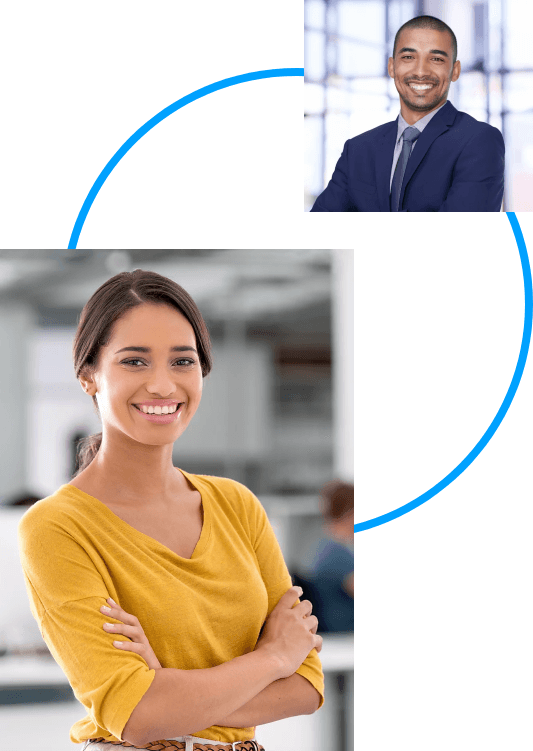 We tailor your team across three dimensional areas:
Expertise
For any tech stack, company size, or moonshot project, we've got it covered.
Flexibility
Forget one size fits all. We right size to your right size.
Capacity
It doesn't matter if you need 3 or 250. ProMazo scales with your needs.
We solve your problems
Sourcing
Find talent in a new way and place
Sourcing talent is always a challenge and your time should be spent focusing on your customer and product. At ProMazo, we are experts in understanding every nuance of the university. We have built deep relationships on campuses and have dedicated Chapter Leaders who eat, breathe and live campus life. Through these connections and networks we are able to secure the top talent from this unique talent pool.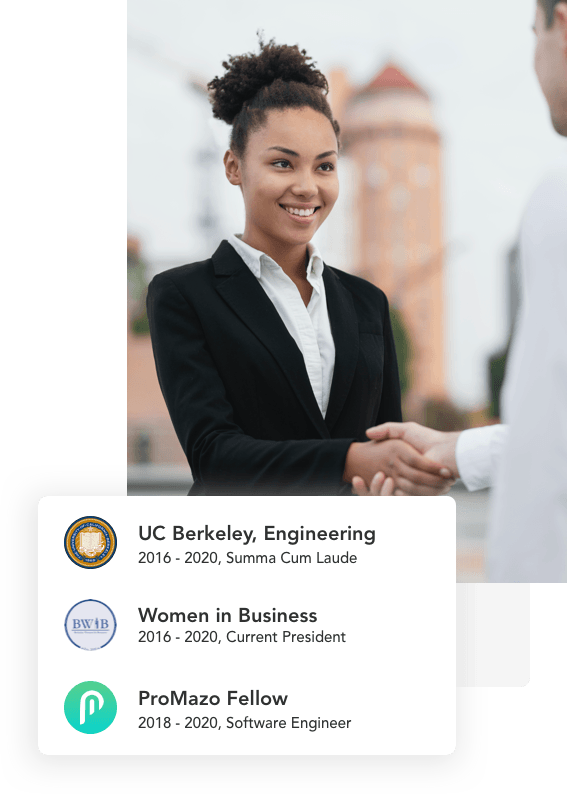 Assesment
A novel way to evaluate talent
Assessing talent, especially from the university space, can be difficult. ProMazo has developed a method to screen its vast candidate pool to ensure only the Top 5% become Fellows. Before even being considered for a position, every ProMazo Fellow is evaluated across a range of competencies and undergoes a behavioral review to understand their leadership potential & ability to work as part of a team.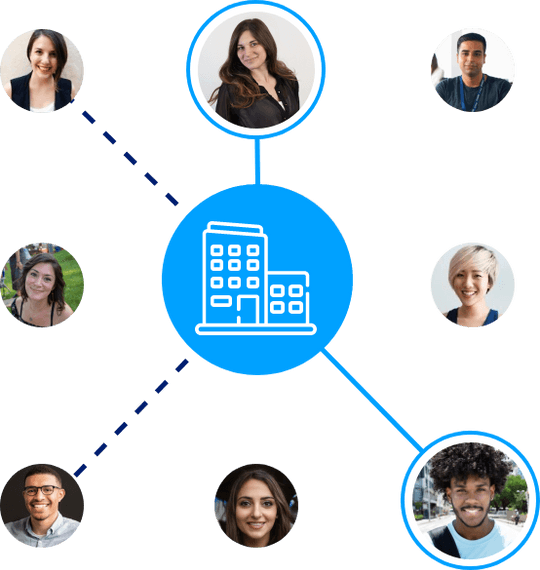 Matched & Hand Curated
Understanding who is the right fit
Having the right skills is important, but ensuring someone is the right fit can be even more critical. We hand curate your team of ProMazo Fellows to ensure they have both the hard skills and soft skills needed to work as part of a highly productive, distributed team.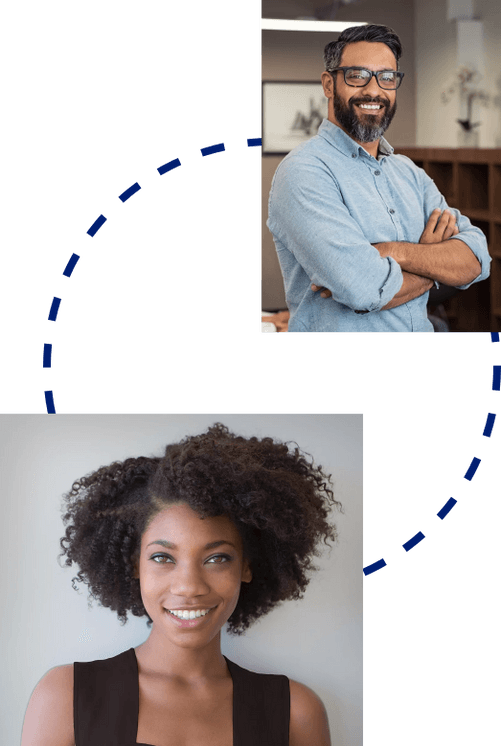 Delivery
Instant infrastructure on a distributed basis
If you can tell the difference between your full time team and our Fellows, then we have failed. Our ProMazo Fellows are completely integrated into your team's flow with the help of the ProMazo Manager who oversees their work on a day-to-day basis. And, unlike many firms, they are never engaged on multiple teams at once.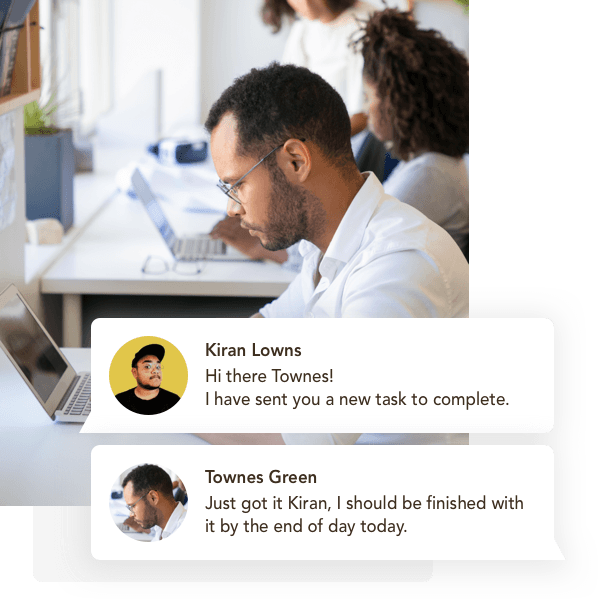 We've partnered with a wide range of companies






Meet your newest team members
These geniuses are 3D Printing Organs, smashing atoms and starting nuclear reactions. How can they help you?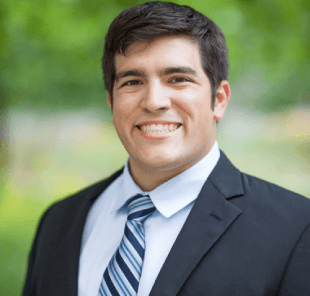 Matthew K.
Rocket Scientist
Matt's expertise runs the gambit from optics to lasers which he used while working with ProMazo on Whirlpool engagements. He is now a lead scientist at Los Alamos Labs.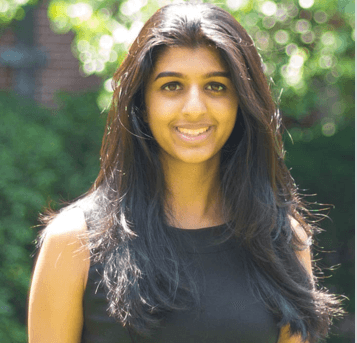 Akshitha R.
Software Developer
A front end specialist, Akshitha's abilities have been used in a variety of areas during her work with Unilever while at ProMazo. Strategy&, a top consulting firm, is her next stop.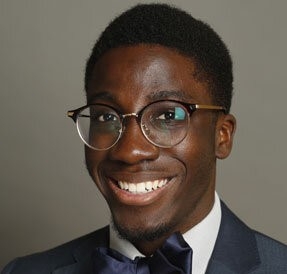 Michael B.
Program Manager
One of our lead Fellows during our work with Google. Michael has since gone on to Microsoft, joining their Windows IoT team where he created edge device operating systems.
A unique program that is a win-win-win
Teams and Business Leaders
Access to highly skilled workers in in-demand areas

Flexible workforce and variable rate without the premium associated with it

Managed program means you do not have to spend time overseeing the work
University Fellows
Make a real impact on a firm

Showcase your skill sets to a potential employer

Pay off student loans while still in school
Companies and Human Resources
Increase access to individuals from diverse backgrounds

Connect and build deep relationships with emerging talent

Ensure full time hires are the proper fit
"ProMazo's system allowed us to quickly integrate into the company's workflow and teams. As a result, we were able to produce a high impact product that our client still utilizes to this day as part of their everyday operations."
Melissa Hoffbauer, PhD
Senior Consultant at Guidehouse